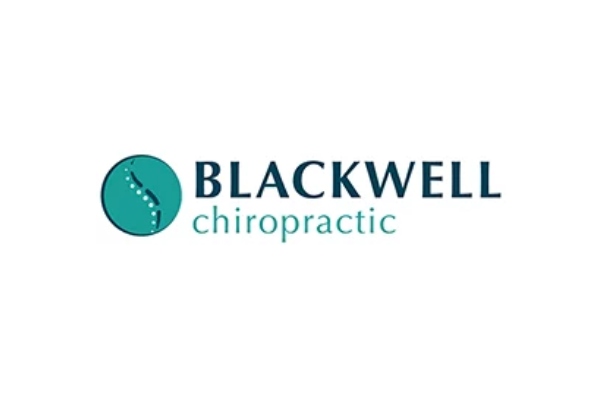 About Blackwell Chiropractic
Our team works directly with the spine to remove any interference that may be preventing the body to heal itself and to restore natural processes within the body.
Like all other areas in health care, new patients will undergo a consultation that involves reviewing past and current health conditions, medications and surgeries as well as a physical examination. Once this process is completed our team will use all of the information to establish a diagnosis and create an individualized treatment plan.
If you want to find out if chiropractic care is right for you, please give us a call today. Our team at Blackwell Chiropractic is here for you.
Address:
6039 Sherry Lane, Dallas, TX 75225, USA