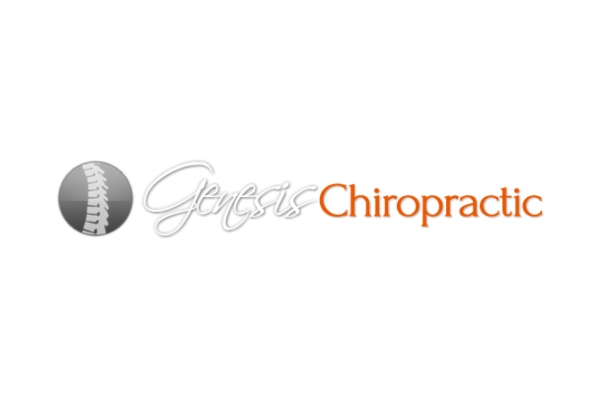 About Genesis Chiropractic
It is our job as your Dallas Chiropractor to help you prevent health problems from occurring in your future. We will help you to recognize the areas where you are experiencing breakdown in your body. For example, if your job requires heavy lifting we can discuss the proper body mechanics to ease the strain on the back muscles and spinal column. Injuries from sports are common. Runners look for leg pain relief and arm pain relief.
Lower back exercises will strengthen your back and we may advise you to do them. As a Dallas Chiropractor we recognize that many factors affect your health, including the amount of exercise you get, diet, sleeping habits, home and work environment, and your heredity. We will be recommending some positive changes in your lifestyle to benefit you in those areas. We take pride in serving you as your Dallas pain relief specialist.
Address:
2922 Oak Lawn Avenue, Dallas, TX 75219, USA